The best sex toy birthday gift to your Virgo friends
Aug 09,2022 | YAMEDEY
Your Virgo friend's birthday is coming up soon, and you want to get her something special. But what kind of sex toy is suitable for a Virgo? Some people might think that all Virgos are prudes, but that's not true at all! They're just perfectionists who like things to be neat and orderly. So if you're looking for a gift that will really wow your Virgo friend, why not check out some of the best sex toys designed specifically for his/her sign?
Sex Toy Recommendation to Single Male Virgo Friends
The best sex toy for a single Virgo male friend would be a sex doll. It can provide Virgos with the sexual satisfaction they crave without the need for another person. Virgos are often very particular about cleanliness, so it is important to choose a sex doll that is made from body-safe materials and can be easily cleaned. Virgos are often detail-oriented, so it is important to choose a sex doll with a realistic look and feel.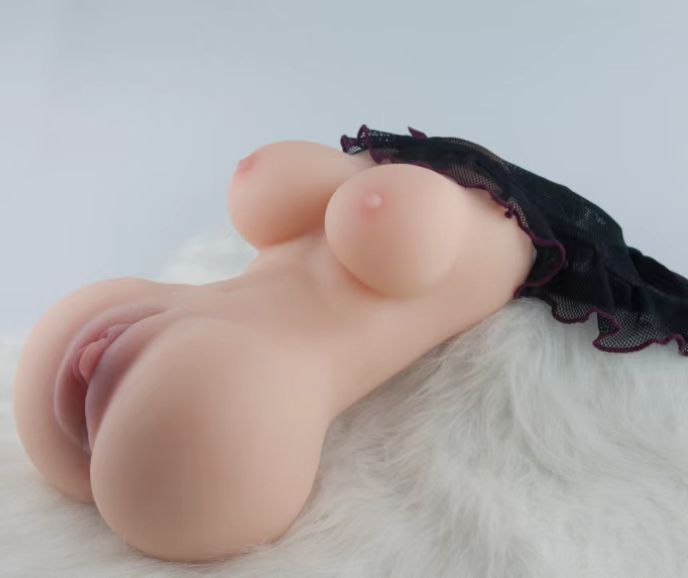 Busty Girl Entity Doll Male Masturbator
Soft & Skin-friendly
Easy to clean
Good body shape
Sex Toy Recommendation to Single Female Virgo Friends
Virgo ladies are single-minded and focused, so a toy that allows them to direct all their attention to their own pleasure is ideal. Consider a toy with multiple vibration settings so they can experiment and find what feels best. Virgos like to be in control, so a toy that can be easily operated with one hand is ideal. And because Virgos are often shy about their bodies, a discreet toy that can be easily hidden away is also a good option.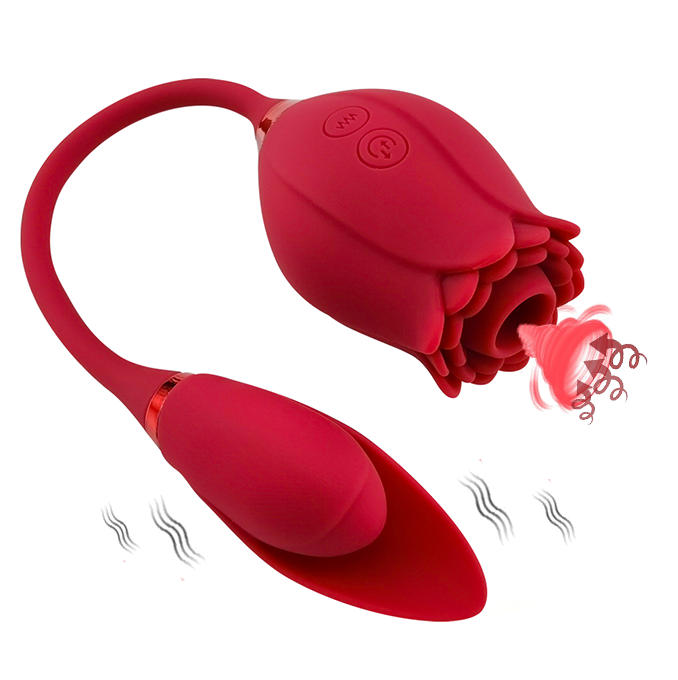 Rose Waterproof Sucking Vibrator
Discreet and nice design
Multifunction—Vibrating and sucking
Waterproof—Easy to clean
Sex Toy Recommendation to Virgo partner or friends have partner
If you're looking for a great sex toy recommendation for your Virgo partner or Virgo friends who have a partner, we recommend the APP remote control vibrator. This versatile and powerful vibrator is perfect for couples who want to add a little extra excitement to their sex life. The Virgo is known for being hardworking and detail-oriented, so we think this vibrator would be perfect for them. It's sure to help you achieve mind-blowing orgasms, and it will also help you connect with your partner on a deeper level.
Cute Whale APP Remote Control Vibrator
Discreet and cute design
Remote control
Varieties of modes to play and interact in long distance
Waterproof—Easy to clean
Hope this blog could help you to choose the best gift for your Virgo friend's birthday! And have a nice day!
Comment