The best sex toy birthday gift to your Sagittarius friends
Oct 31,2022 | YAMEDEY
Sagittarius friends' birthday is coming, when you want to give him/her some special gifts. But you don't know that personality seems to be cheerful, What does the optimistic Sagittarius like? Therefore, if you are looking for a gift that will truly open your Sagittarius friend's heart, why not take a look at some of the best sex toys specially designed for his/her constellation?
1 .Recommended sex toys for single Sagittarius male
For single Sagittarius male, the best sex toy is the sucking vibrating airplane cup. It has a real touch of artificial vagina, which can provide Sagittarius with the sexual satisfaction they desire without another person. Sagittarius pursues freshness and excitement. Therefore, it is absolutely right to choose the high vibration and sucking aircraft cup that can make sexy groans!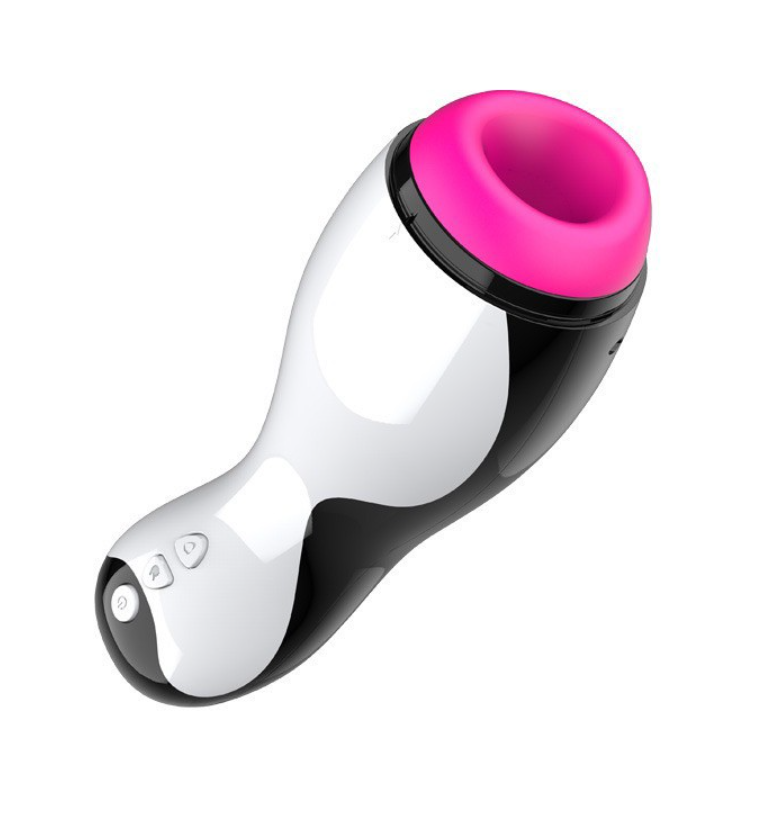 Goddess sucking and shaking male masturbator
Soft and flexible
Real and sexy groans
High frequency strong shock heating sucking
Intelligent waterproof and easy to operate
2. Recommended sex toys for single Sagittarius female
Sagittarius female friends are passionate and pursue stimulation. So clitoral vibrator is the most appropriate sex toy! Sagittarius female who loves to enjoy flirting, consider a sex toy that can bring G-spot orgasm, not only let them release their sexual desire, but also let them love it!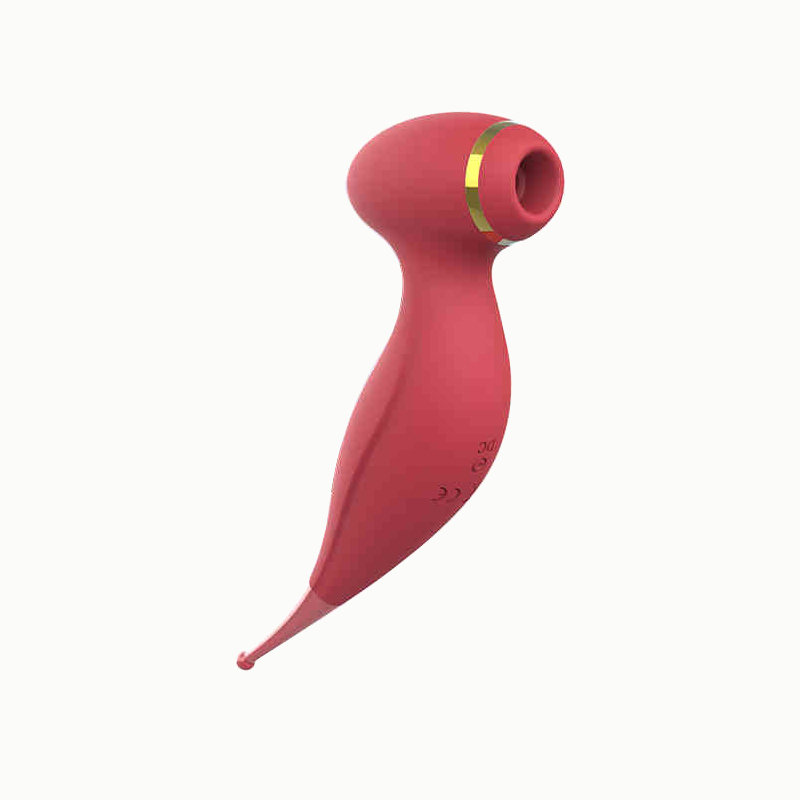 Clitoral sucking vibrator
High frequency vibration
Strong suction
G-spot organsm
3. Recommended sex toys for Sagittarius partners or friends with partners
If you are looking for a great sex toy for your single Sagittarius friend or friend with partner, we recommend APP controlled wearable vibrator. This sex toy with APP remote control and anal vibration is very suitable for couples who want to experience double pleasure in remote sexual life. Sagittarius has strong sexual desire and pursues novelty, so we think this vibrator is very suitable for them. It will definitely help you reach an exciting climax, and it will also enhance your intimacy with your partner at a deeper level.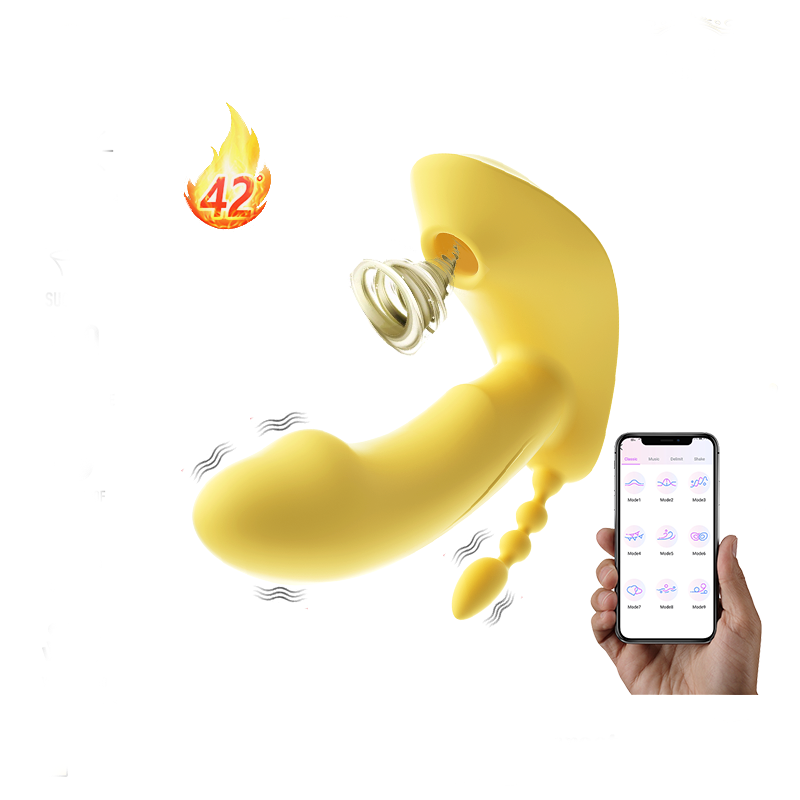 APP remote control wearable vibrator
Triple pleasure - anal, clit, vaginal
High seismic frequency - deep sucking
APP remote control – long distance
Hope this blog can help you choose the best gift for your Sagittarius friends' birthday! I wish you have a nice day!
Comment