The best sex toy birthday gift to your Scorpio friends
Oct 11,2022 | YAMEDEY
October 24-November 22, your Scorpio friend's birthday is coming up and you want to give him/her something special. But what sex toys are suitable for a Scorpio? Some people think that all Scorpios are cold, but that's not the case! They are just more self-aware. So if you're looking for a gift that will really open up your Scorpio friend's heart, why not take a look at some of the best sex toys designed for his/her zodiac sign?
1 .Sex toy are recommended for Scorpio male
For a single Scorpio male, the best sex toy is a sucking masturbator. It can provide Scorpios with the sexual satisfaction they crave. Scorpios have high energy and high libido. So choosing a real-touch artificial vaginal sex masturbator is perfect! Scorpios are very sensual and seek thrills. Therefore, it is totally necessary to choose a high-vibration aircraft cup with multiple modes!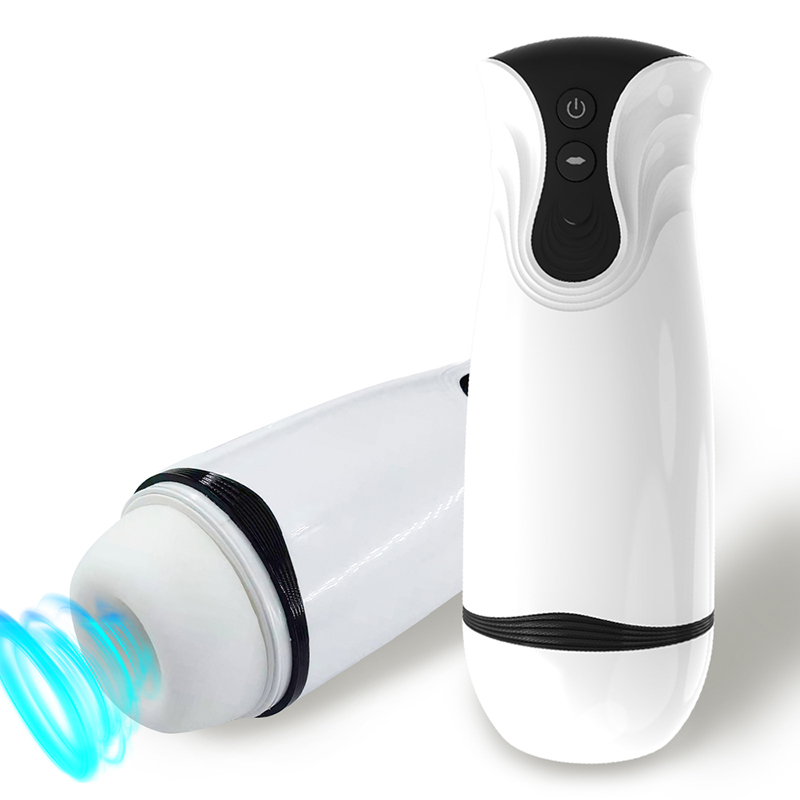 Sucking Vibrating Fake Pussy Male Masturbator with Voice
Soft and skin-friendly
Comfortable suctions
Sexy voices
2. Sex toy are recommended for Scorpio female Scorpio female friends pursue high quality, so what suits them is the best sex toy! Consider a toy with multiple vibration settings that will allow them to release their lust. Scorpios are sex-craving, A wearable massager that sucks the clitoris and massages the clitoris at the same time is sure to satisfy!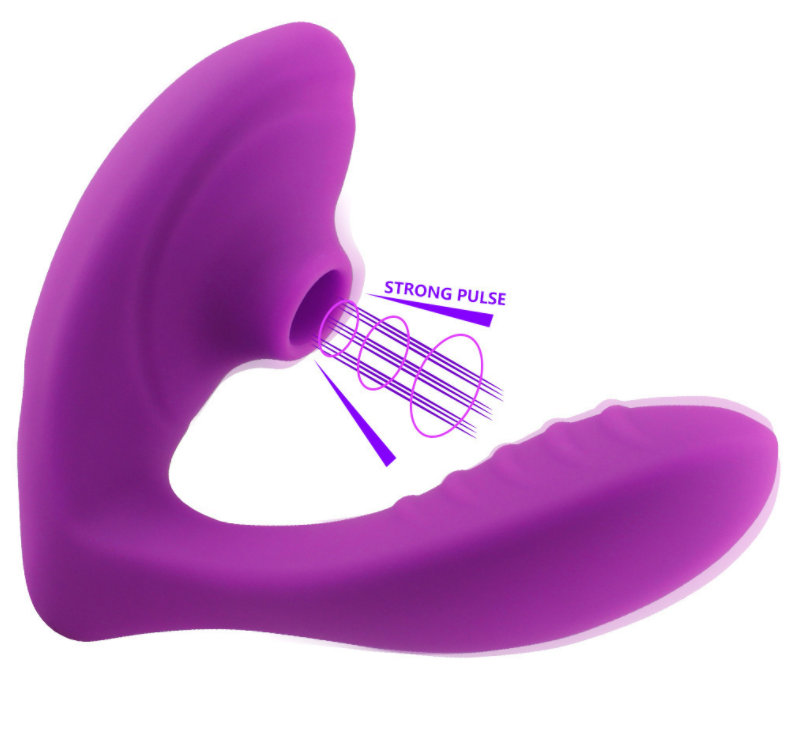 Mary Wearable Sucking Vibrator
Strong Vibrations & Suctions
Wearable
skin-friendly
3. Sex toys are recommended for Scorpio partners or friends with partners
If you are looking for a great sex toy for your Scorpio partner or a Scorpio friend who has a partner, we recommend the APP remote vibrator. This versatile and powerful vibrator is perfect for couples who want to add a little extra thrill to their sex life. Scorpios are horny and thrill-seekers, so we think this vibrator is perfect for them. It will definitely help you reach an exciting orgasm, and it will also help you bond with your partner on a deeper level.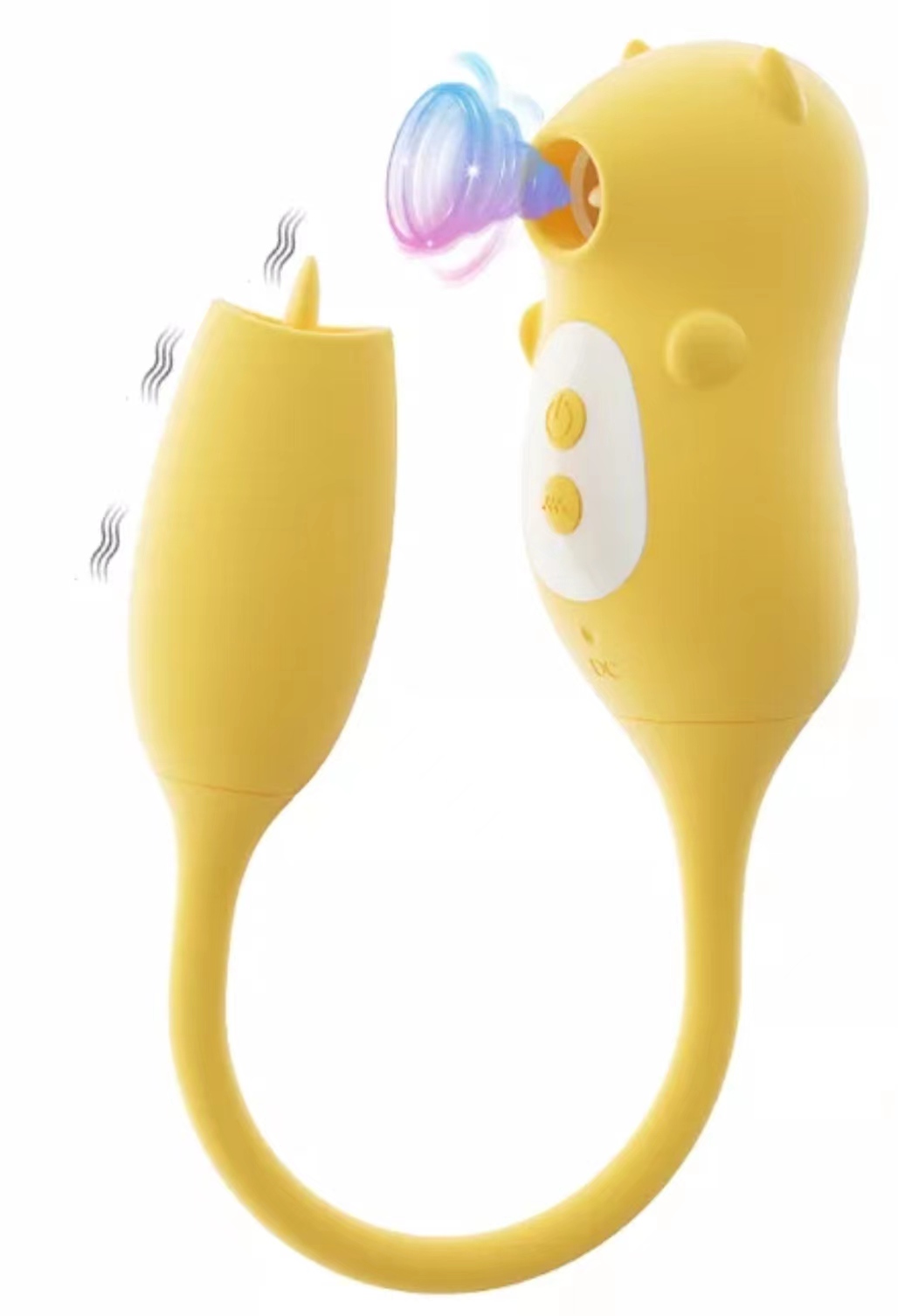 Cute Bear APP remote control Licking and Sucking vibrator
High vibration frequencies of licking and sucking
Cute and good looking
APP Remote control for remote gaming and interaction
Hope this blog helps you choose the best gift for your Scorpio friends , have a nice day !
Comment